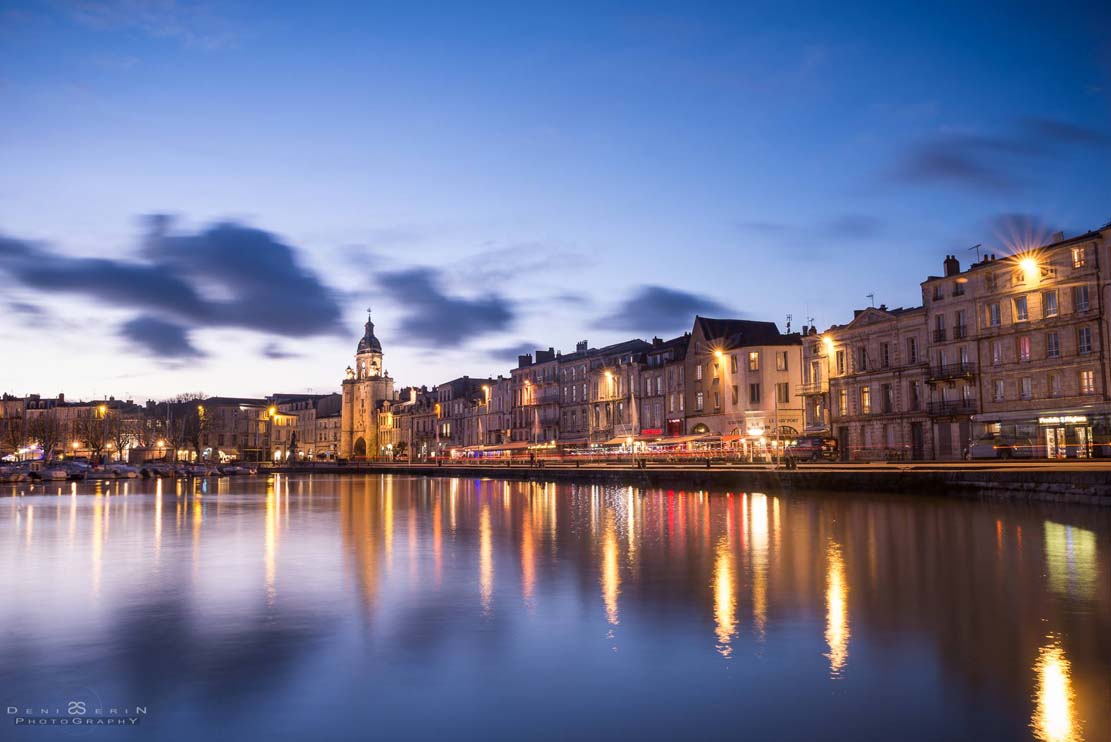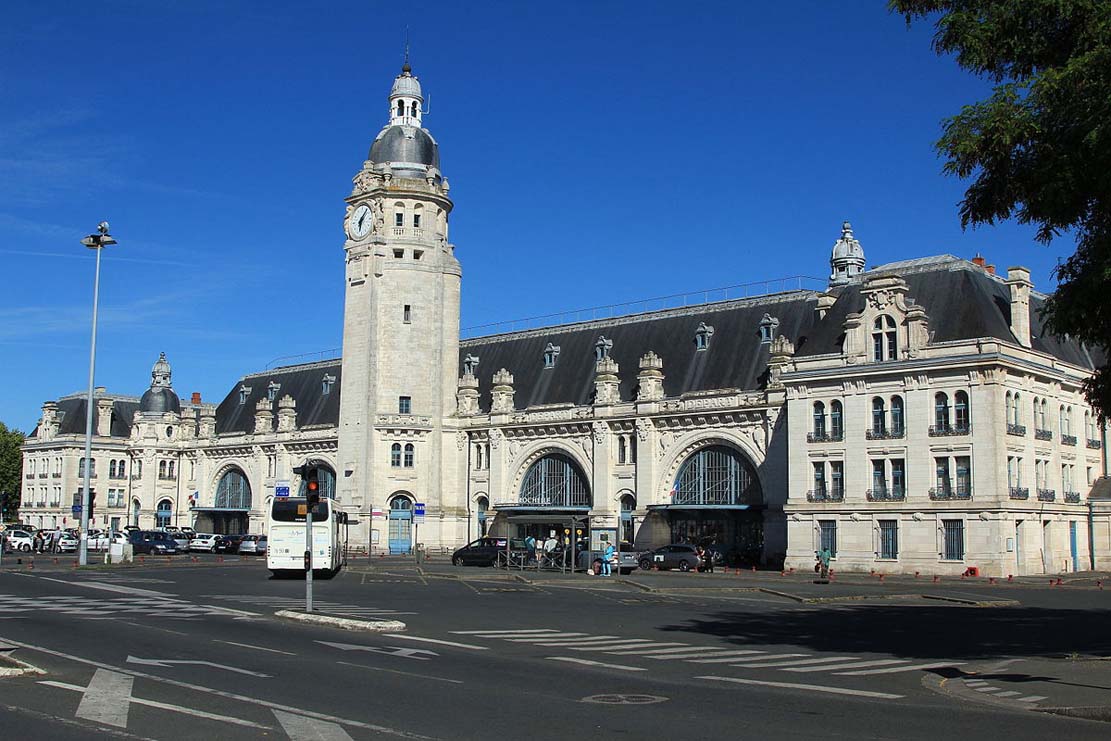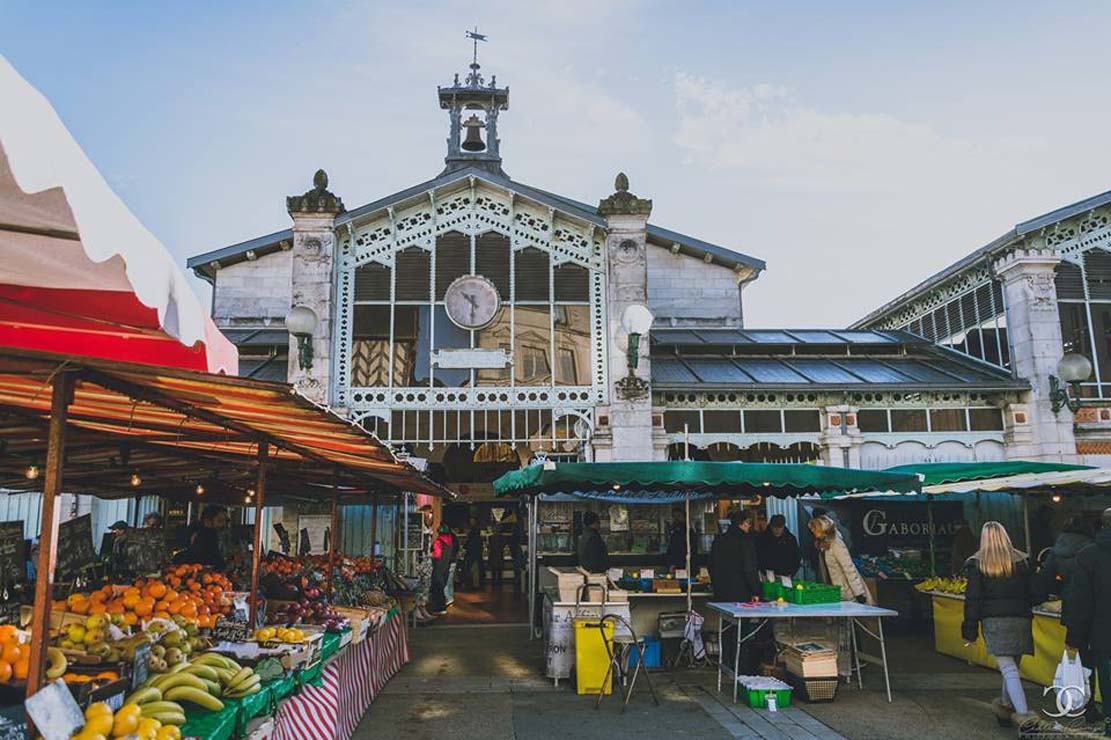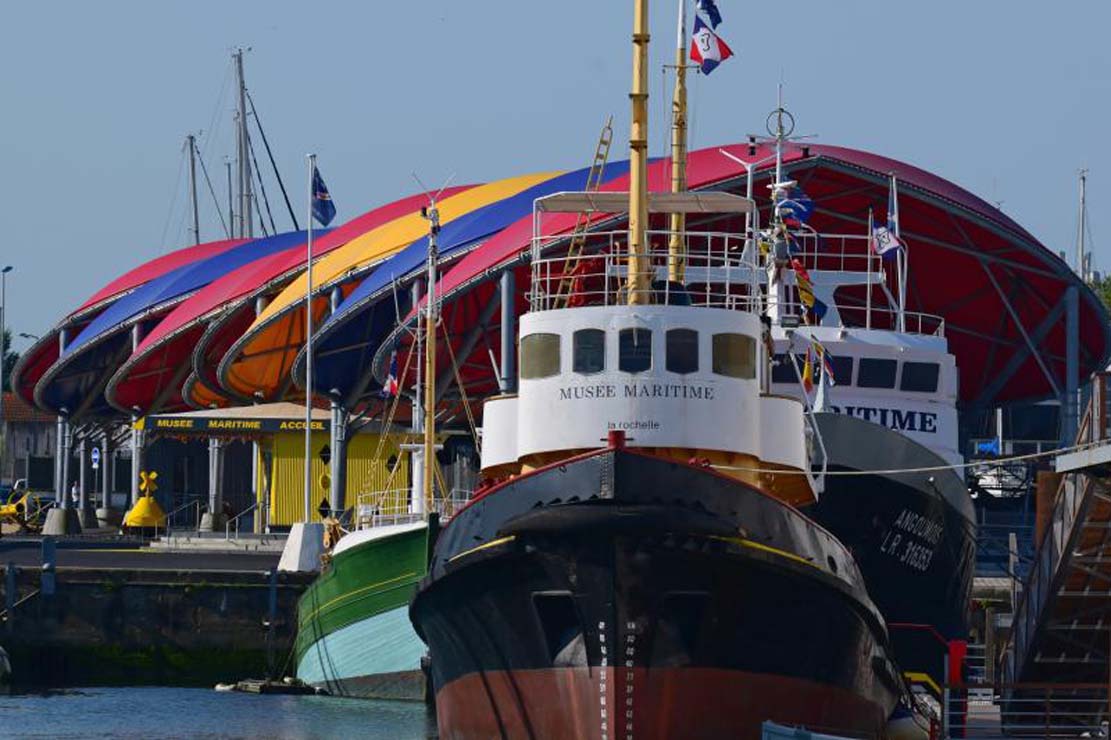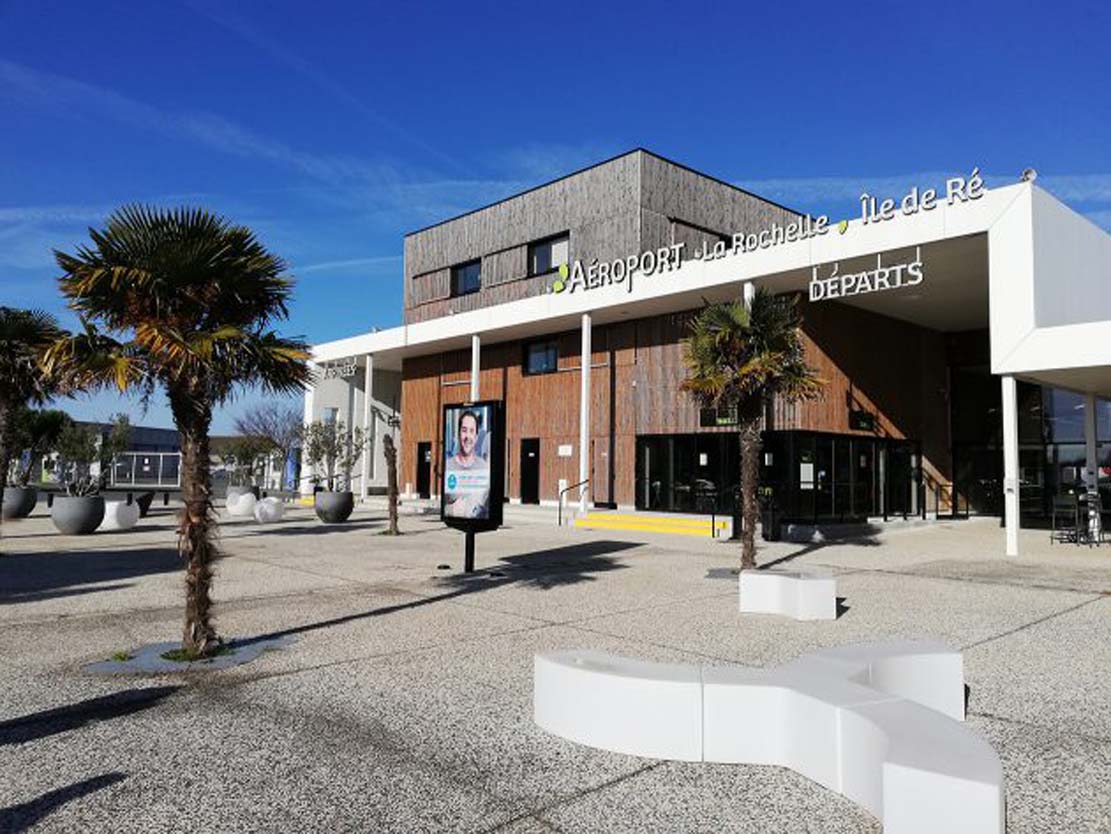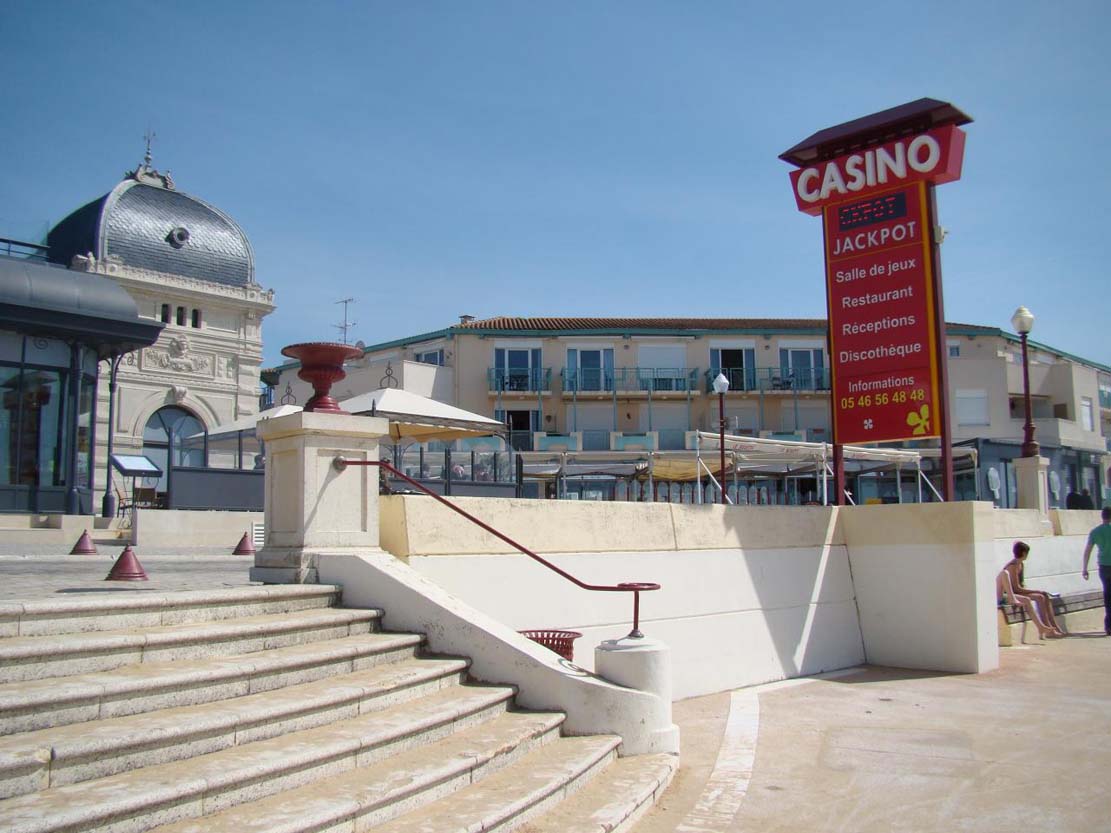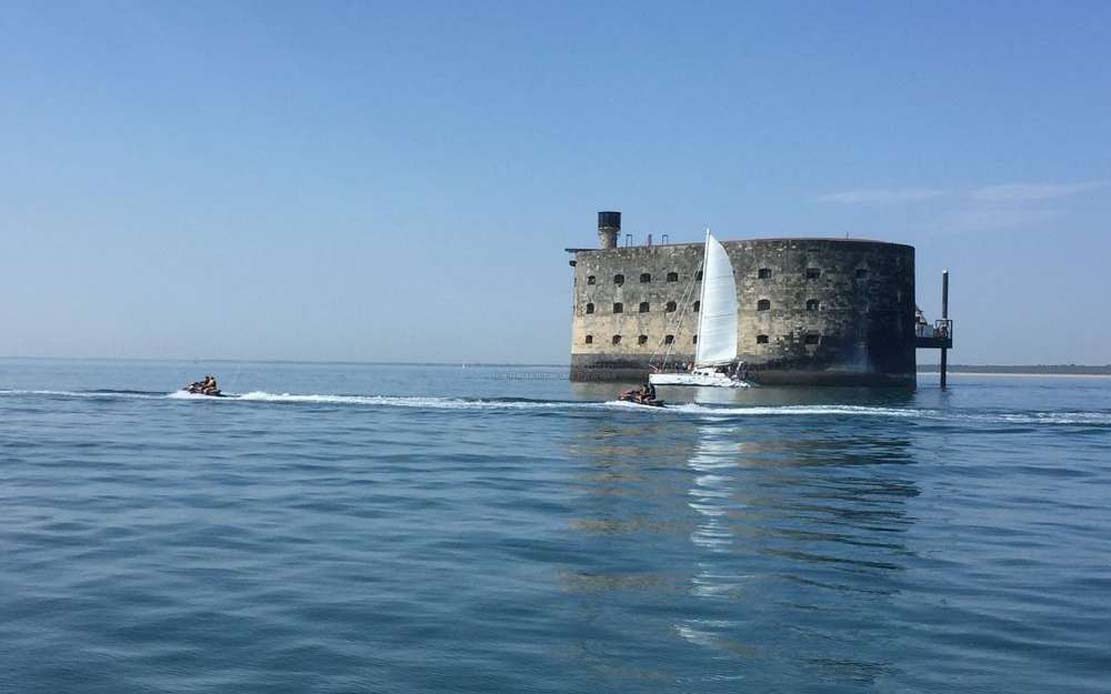 For all your private, medical or professional trips, we have taxis available, up to 8 seats. No distance too far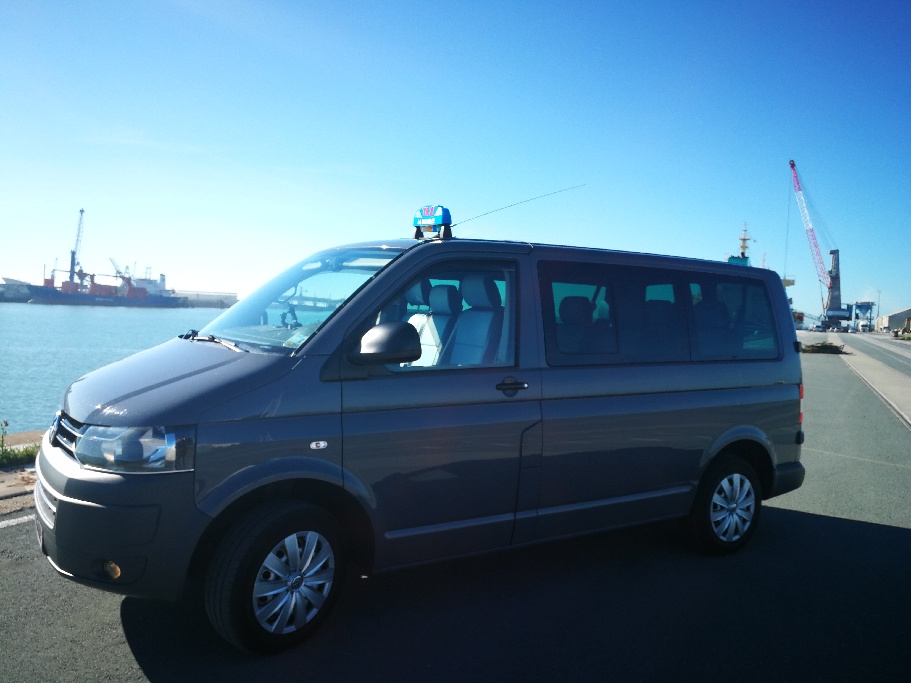 Our recommended addresses
For all your group trips, you may hire our large capacity vehicles (8 seats); for more than 9 passangers, price will be fixed depending on the number of vehicles required and the amount of kilometres travelled. Please ask for a free estimate at least two days before your trip.
Our vehicles are approved for medical transport. We will take you to all your medical appointments, (doctor, specialist or hospital) in La Rochelle, Bordeaux, Nantes, Poitiers, Paris. Please have your medical transport prescription (PMT in french) issued by your doctor

(seating transport only)

.
Train station / airport transfer
We will be waiting for you at the railway station or the airport to take you to your destinations. If you have a train or a flight to take, reserve your tranport by calling 

+33 6 58 83 51 71
Would you like to discover more of Charente Maritime ? We can take you on a tailored sightseeing tour. Please contact us to organise a trip ! (places to visit, pick-up and drop-off times, tariff, etc.)
If you need help following a breakdown or an accident, we are qualified to help you back to your place of residence. We can also tow cars, motorcycles or quads.
Do you need a package urgently ? We would be happy to take care of it for you.